Independence Sale on SATURDAY, July 6th from 9am to 7pm
Nothing is more American than fresh baked pies. Except maybe a good deal.
Summer means hotdogs and hamburgers on the grill, warmer weather, a chance to see our neighbors who have been cooped up all winter in the rain, vacations, sunny and relaxing days and huge sales and bargains at St. Vincent de Paul Thrift Stores.
On Saturday, July 6th, 2013 from 9 a.m. – 7 p.m., get 50% Off Store-Wide (Beds, frames & purple tags excluded).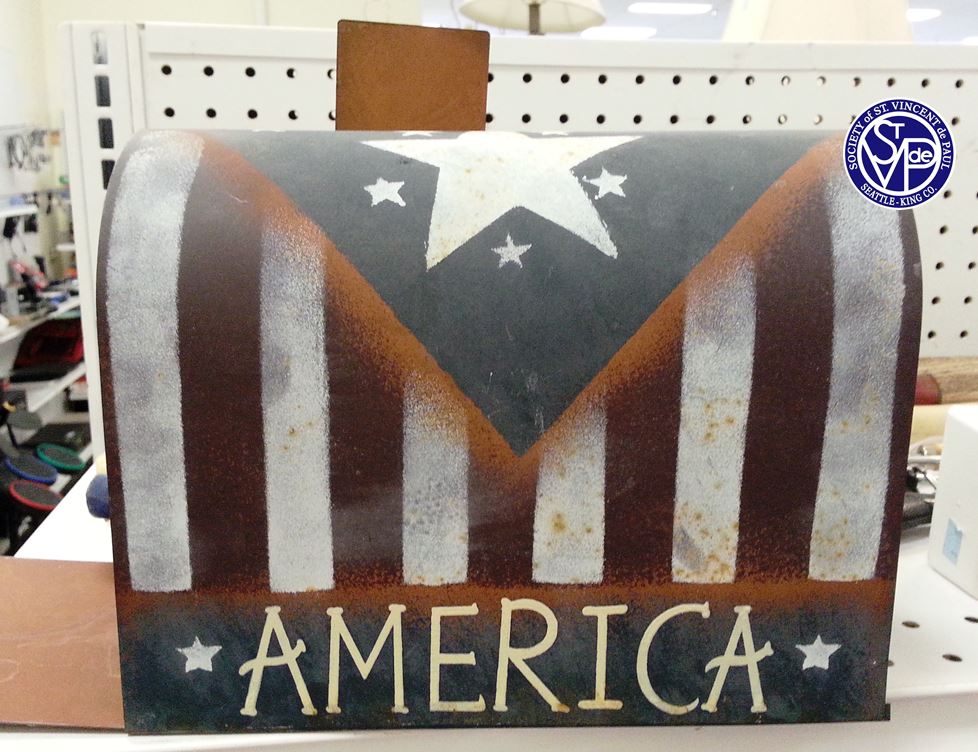 Ask about our Rewards Cards. And when you shop with St. Vincent de Paul, you help us fund our programs to help people.