Recognizing Native American Heritage Month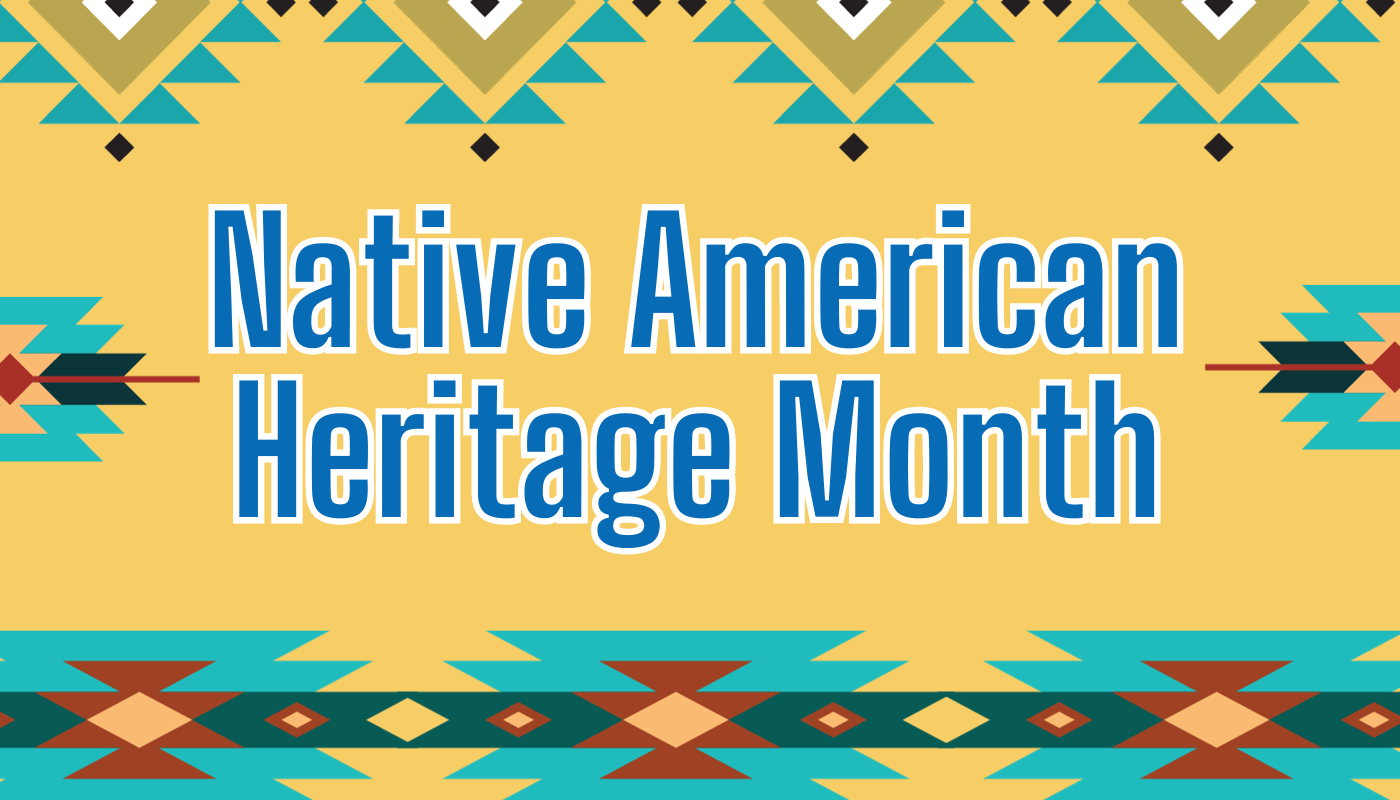 November is a month to acknowledge and pay tribute to the Native American communities, cultures, traditions, and histories. Native American Heritage Month is a time to honor and recognize the amazing contributions of Indigenous people – the original inhabitants of the United States, and their resilience in the face of adversity – despite their experience encompassing both tragedy and triumph.
Native American Heritage Month is a time to reflect on the rich tapestry of the Indigenous people, their cultures, their resilience, their languages and their traditions, while coming together to move forward towards a more inclusive future for all.
Please take a moment to read our SVdP Seattle King County Land Acknowledgement - recognizing the Duwamish Tribe as the first people of Seattle.
"We would like to acknowledge that the Society of St. Vincent de Paul of Seattle | King County is on the traditional land of the first people of Seattle, the Duwamish People past and present and honor with gratitude the land itself and the Duwamish Tribe."