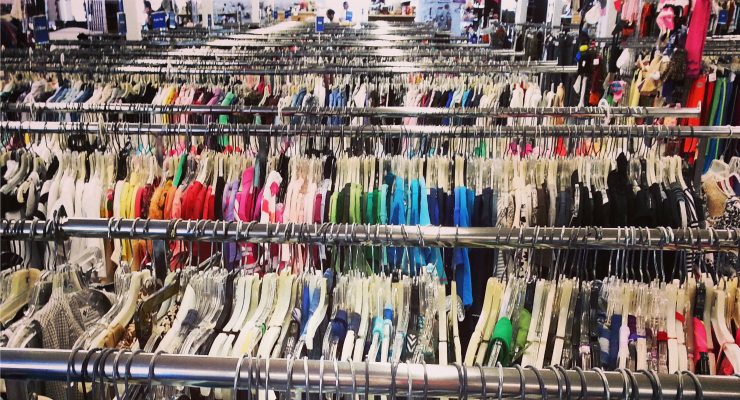 Sign up today and keep up-to-date on SVdP's Thrift Stores and get special coupons and offers, exclusive merchandise alerts, sale notifications, Vincent's Shopper-only Preview Sale information, and more. Get a 30% off* coupon for signing up for Vincent's Shoppers.
Sign Up and Get a 30% Off* Coupon

St. Vincent de Paul of Seattle|King County does not sell, rent or lease its customer lists to third parties. As a Vincent's Shopper, you will from time to time receive email notices from SVDP about special offers, discounts, and promotions. Limit of one coupon per customer. Cannot be sold or transferred. Conditions and exclusions apply. See coupon for details. Please email giving@svdpseattle.org if you have questions. *Exclusions apply. See coupon for details.

About St. Vincent de Paul
We are an independent 501(c)(3) organization. We have been in King County since 1920. Money donated to us stays here to help local families in need. We serve everyone. Period. We manage our money efficiently, with about 90 cents of every $1 donated going to programs to help people.
Our five thrift stores in in Seattle, Burien, Kenmore, Kent, and Renton sell donated clothing, housewares, furniture, books, and all kinds of miscellaneous items seven days a week. The sales proceeds from your purchases help support our program services, e.g. food, shelter, clothing, and utility assistance for needy neighbors.
To stay informed about St. Vincent de Paul, connect with @SVdPSeattle on Facebook, Twitter, Instagram, LinkedIn and Pinterest.