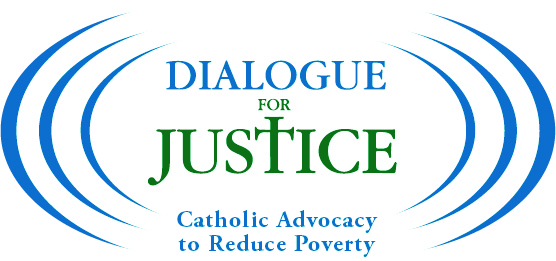 "Oh, how I would like a poor Church, and for the poor." – Pope Francis
Join your fellow parishioners for the upcoming Fall Advocacy Gatherings to help strengthen our Catholic advocacy network and prepare for the 2015 Legislative Session:
St. James Cathedral, Seattle
Sat., Nov. 1, 9:30 AM–11:30 AM
Special Session: Dialogue for Justice Priority Issue – Abolish the Death Penalty
Please register by October 24!
Because November 1st is All Saints Day and a Holy Day of Obligation, we recommend that Gathering participants attend the  8:15AM Mass scheduled at St. James Cathedral.
St. Michael Parish, Olympia
Sat., Nov. 8, 10:00 AM–Noon
Special Session: Building Bridges to Encourage a Cooperative Culture of Life and Justice in your Parish
Please register by October 31!
Sacred Heart Parish, Bellingham
Wed., Nov. 12, 7:00–9:00 PM
Special Session: TBD
Please register by November 5!
All three gatherings will include:
Information about the 2015 Legislative Priority Issues impacting poverty
Time to meet and make plans with fellow advocates from your parish and community
To register, click here!
For questions about registration, please e-mail Dialogue for Justice or call (206) 324-6025.