Last week, our friends from BECU volunteered at our Georgetown Food Bank at our FACES (Food, Assistance, Compassion, and Emergency Services) program.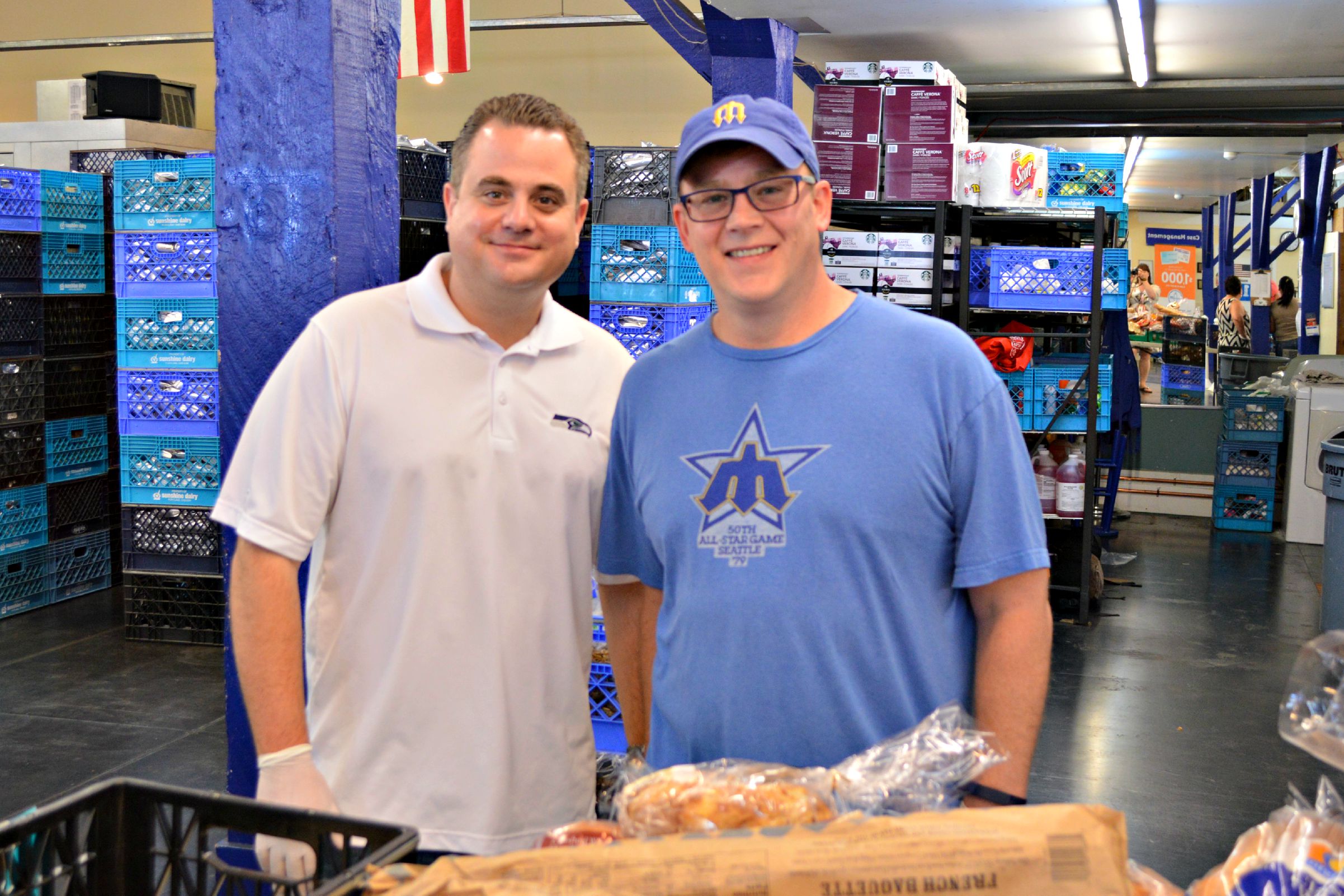 The BECU volunteers handed out food to help our homeless friends make it through the weekend. We designed the FACES program to serve food that is high in protein and doesn't require preparation or refrigeration. We also supply our guests with hygiene items, health assessments, and free clothing.
We could not operate the food bank without the support of volunteers from the community, so we really appreciate this group of BECU volunteers, who took time out of their work day to help serve our homeless friends. Thank you!